On February 6, 2017 the Project Management Institute (PMI®) Luxembourg Chapter, in collaboration with PwC, offered a great opportunity for members and non-members of the chapter to network and exchange knowledge with faculty, students and project management practitioners at MUDAM.
Every year, the students of the Master in Information and Computer Sciences, of the University of Luxembourg, are challenged to develop a project in 12 weeks (effective +/- 12 days) in small teams (2 to 5 people). The main subject of this year was: "The relation of Art, Society and Technology". The students presented the results of their projects and facilitated interactive opportunities not only during their presentations but also during the networking lunch afterwards.
During her welcoming remarks, Liane Elbertsen, President of the PMI Luxembourg Chapter, stressed that the project management skills the students acquired and applied during their assignments are essential for success in their future career. "Project management skills are indispensable whenever one needs to deliver high-quality results within short timelines and with limited resources", Liane added. Sergio Coronado, Assistant Professor of the University of Luxembourg then led the audience to a better understanding of the project management methodology used to support the students' efforts as they were challenged to develop their projects and deliver high quality results in a short period of time.
The projects included applications that were developed for Drawing (for example Automated Drawing and WeArt) and for Museums (such as The Nonce Gallery and DigiMuseum). In addition, the students presented some of the best practices when Learning and Art (Next Generation eLearning), and Game and Art (Art Collector) can come together respectively. The students not only debriefed the audience on their creative approach while collaborating in cross-cultural teams, but also acknowledged some of the challenges faced in managing their projects within the competing constraints.
PMI is the world's largest non-profit membership association for the project management profession (www.pmi.org). For more information about the PMI® Luxembourg Chapter, and the upcoming events throughout 2017, you can visit www.pmi.lu.
Nelly Berrios
PMI Luxembourg Chapter Volunteer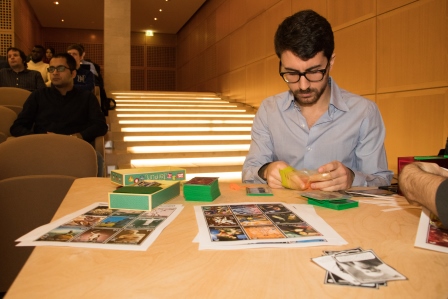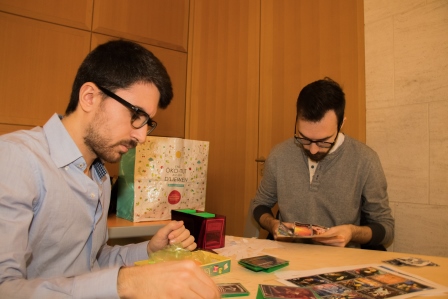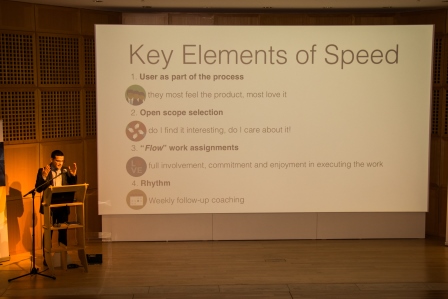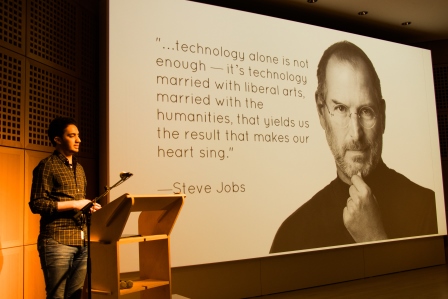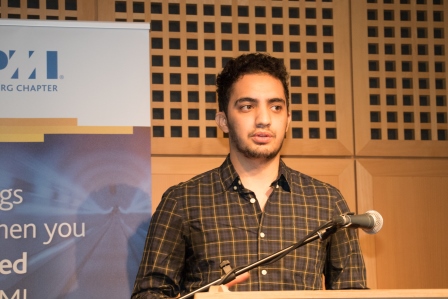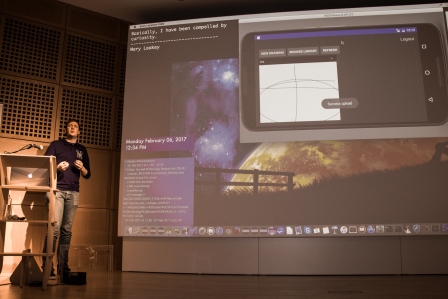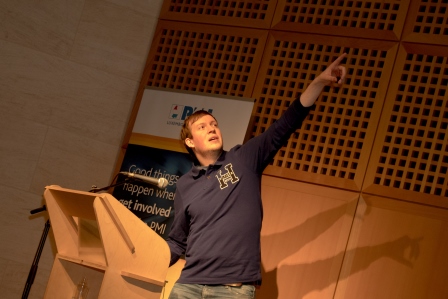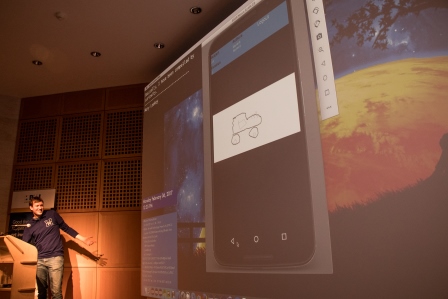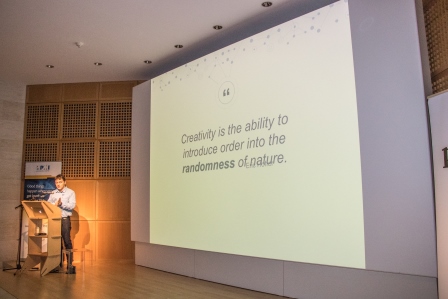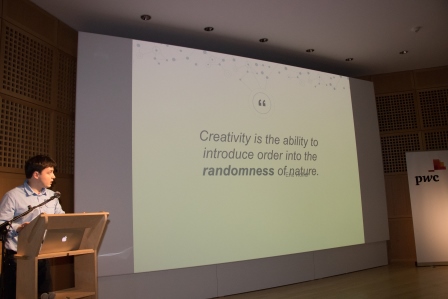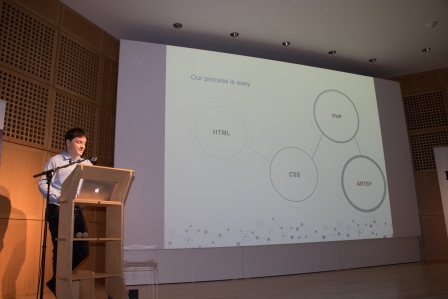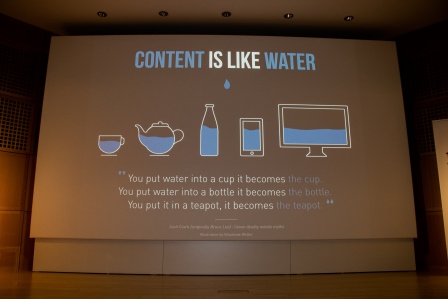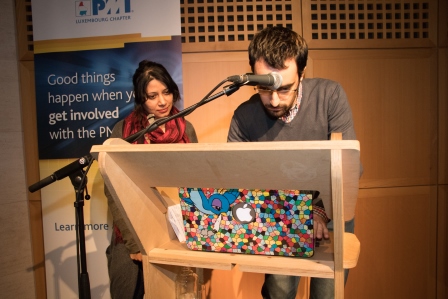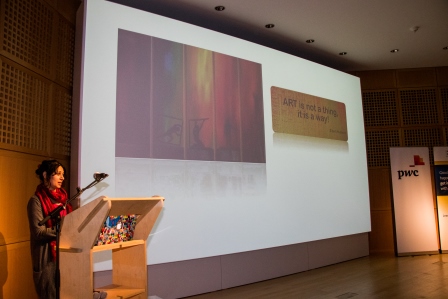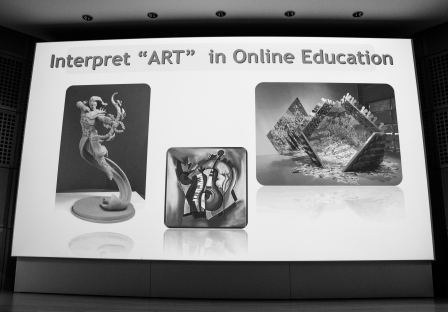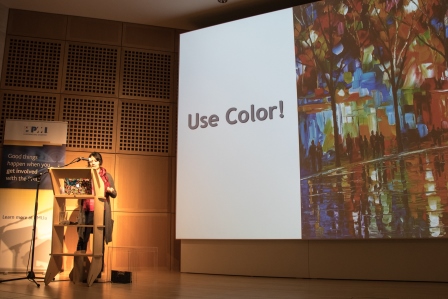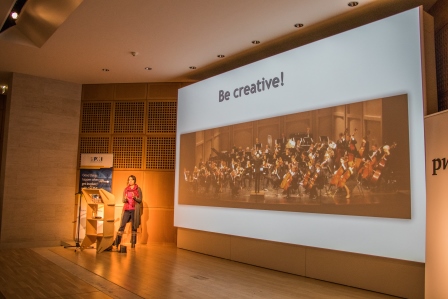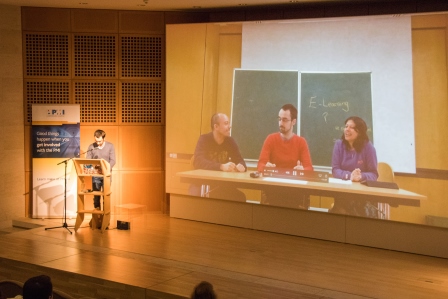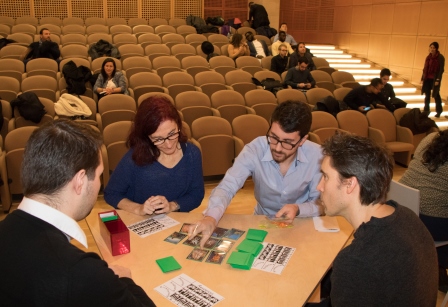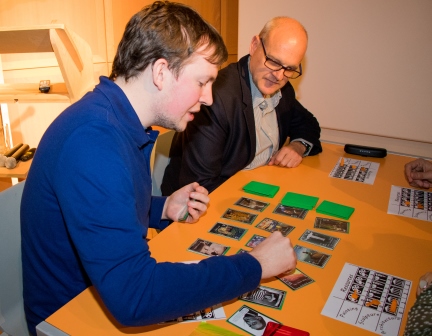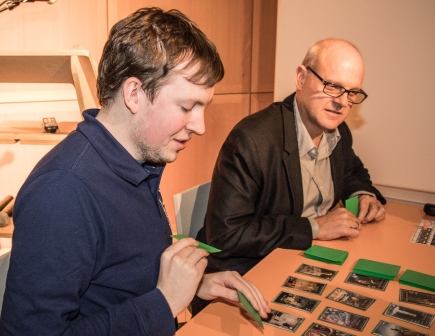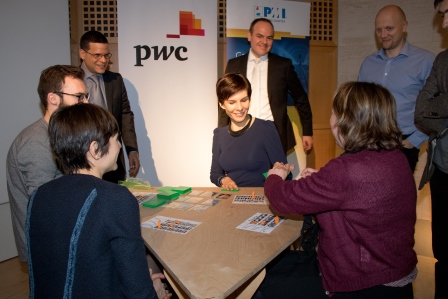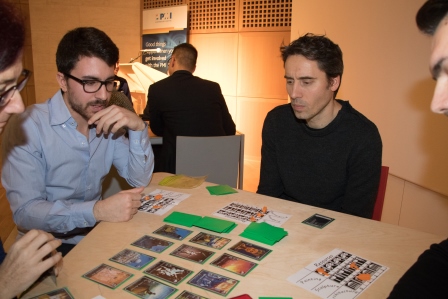 Pictures:
Bart Van Mulders
PMI Luxembourg Chapter Volunteer